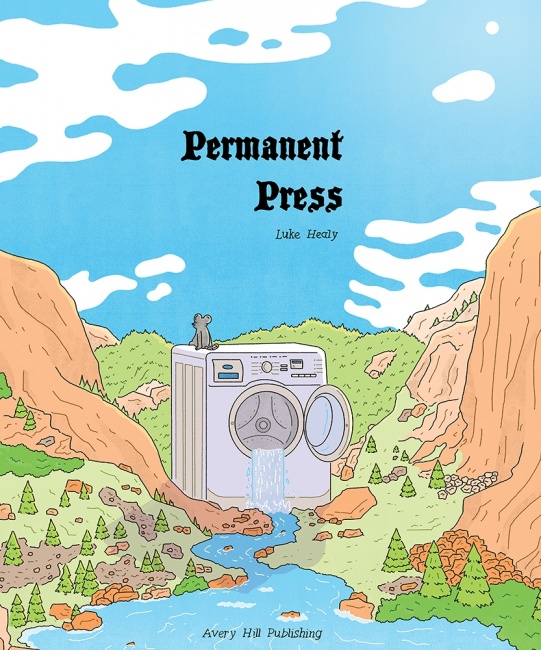 South London-based publishing company Avery Hill will release four graphic novels* in 2018 from up-and-coming creators including Tillie Walden, Katriona Chapman, Tim Bird, and Luke Healy.
Luke Healy (How to Survive in the North), has collected his award-nominated story The Unofficial Cuckoo's Nest Study Companion, as well as the story The Big and Small, and new pages to link both stories in Permanent Press. Luke is depressed and afraid of being forgotten by the comic community, so he attempts to create an award-winning comic to remedy his problems. The 136-page graphic novel will release in April 2018.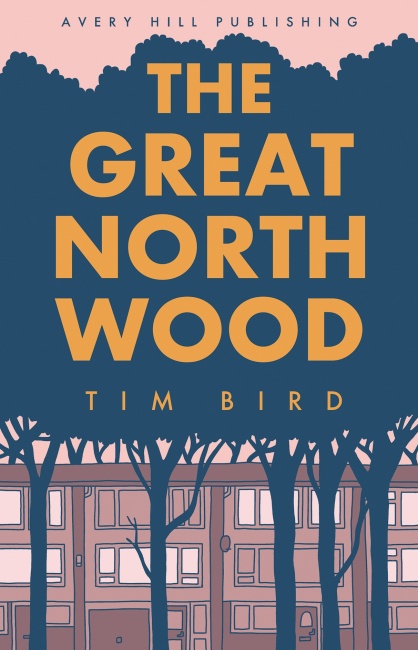 Tim Bird (
From the City to the Sea
) focuses on the psychogeography of the countryside and how memory lives on in the land in
The Great North Wood
. Southern England was once a huge forest, which was gradually cut back as London expanded. But a few ancient oaks still stand between housing developments, and the memories of the wood can still be felt. The 68-page graphic novel will release in June 2018.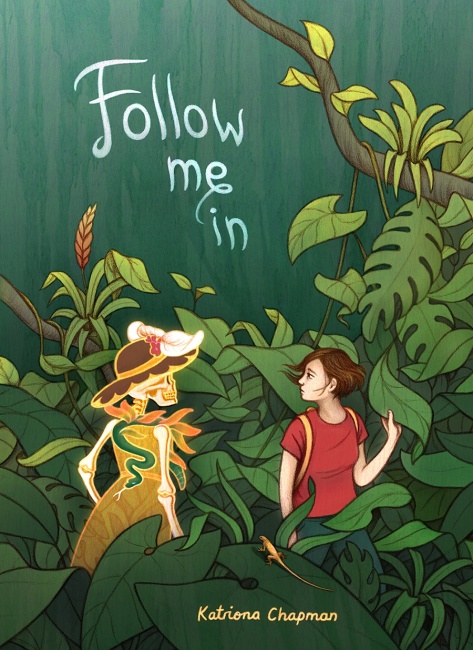 Katriona Chapman's
Follow Me In
is a part memoir, part love letter to Mexico. Kat has recently graduated from university with no plans. She hasn't drawn in five years, and has no idea what to do with her life. She and her alcoholic boyfriend quit their jobs and travel to Mexico to find meaning. The 248-page graphic novel will release in September 2018.
Tillie Walden (
The End of Summer, I Love This Part, A City Inside
) has already won two Ignatz Awards . Her hit webcomic,
On A Sunbeam,
was nominated for the Best Digital Comic Eisner Award earlier this year , and now Avery Hill will release a print collection of the "queer space opera" comic. The story follows Mia, from the schoolyard to her time in space as part of a crew that rebuilds broken down structures. Avery Hill will release the title in Fall 2018 in the UK. First Second will release the 544-page collection it in the U.S. on October 2. First Second recently released Walden's autobiographical work
Spinning
.
Avery Hill's Katriona Chapman told ICv2 that Avery Hill graphic novel titles are distributed via all major book wholesalers in the U.S.